Fife Music School Launch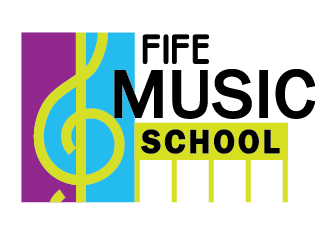 I am thrilled to announce that myself and good friend and colleague Catherine Evison are launching Fife Music School with two open mornings on Saturday 26th October and 23rd November.
You are most welcome to come and meet us at Windmill Community Campus and find out more about our plans for the coming few months. There will be free music classes and cake! All you need to do if you would like to attend one of our class is sign up here.
To find out more about the exciting range of classes and events rolling out through 2020 for musicians of all ages and experiences, please head along to our website via the button below.
Fife Community Sax Group is a new ensemble for amateur saxophonists looking for an opportunity to play with others run by Ellie Steemson. There will initially be a five-week series of rehearsals with an informal concert for friends and family in the final week. The rehearsals will take place at the Rothes Halls in Glenrothes on a Monday evening from 7-9pm.
Fife Community Sax Group will offer people of all ages the chance to play with others in a relaxed, supportive setting. The focus will be on learning the techniques of playing in an ensemble, with plenty of tips on saxophone technique and sight-reading. Parts with a range of difficulties will be available.
We hope you can join us for our first rehearsal on August 19th 2019. For further info and to register your interest, please visit this page.